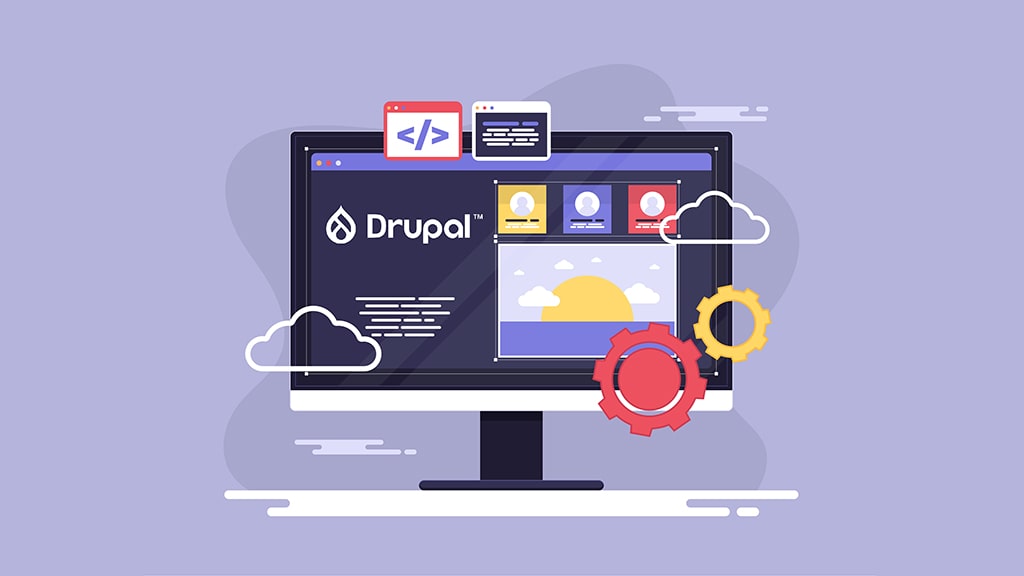 Discover 8 security tips on Drupal, the best CMS content management system, and keep all your website information safe.
leer-mas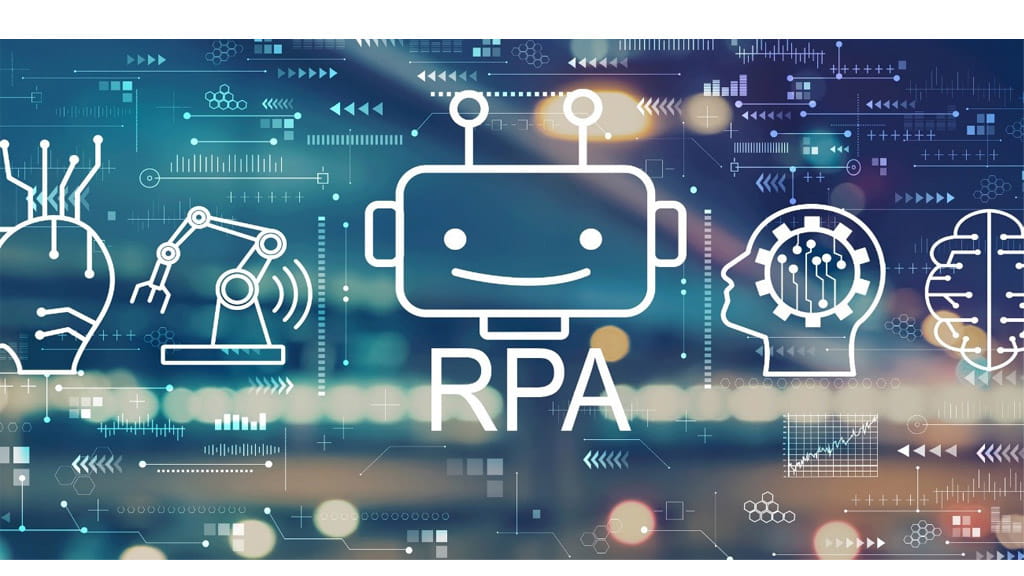 We talk about robotic process automation (RPA) as one of the key technologies that have led to the Fourth Industrial Revolution and its impact on work.
leer-mas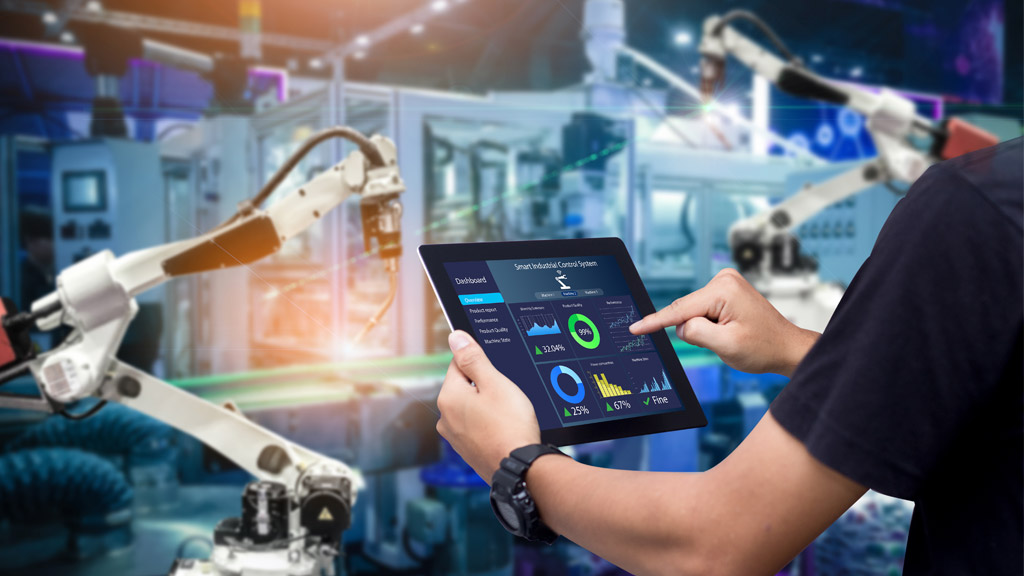 Process Automation can generate hope for the progress it implies in society (increases productivity and our well-being), but also fear due to its possible threat to current jobs.
leer-mas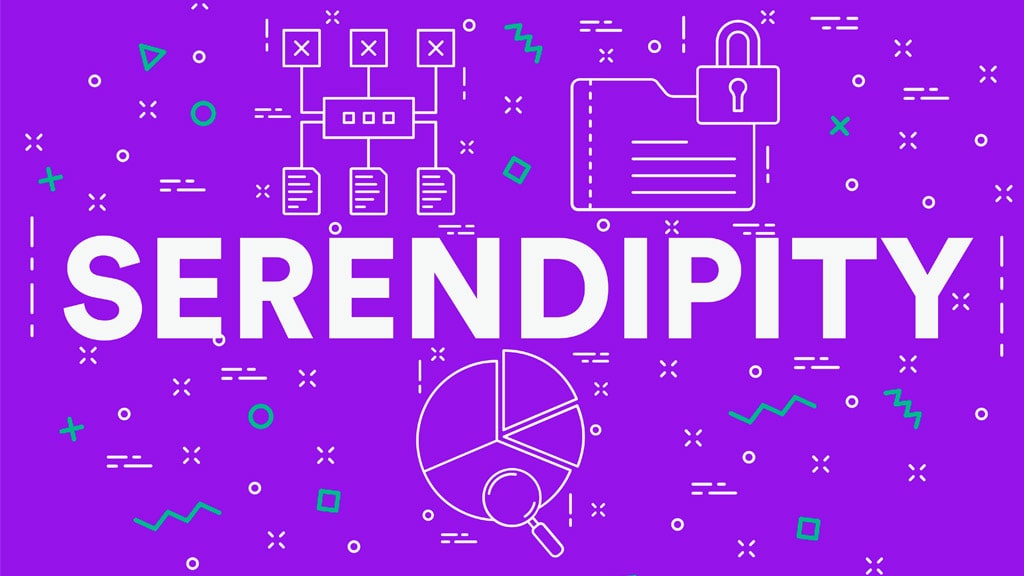 Serendipity (unexpected and lucky find produced accidentally or by chance), despite being a fashionable concept, is not good for digital transformation. At least at the moment we are.
leer-mas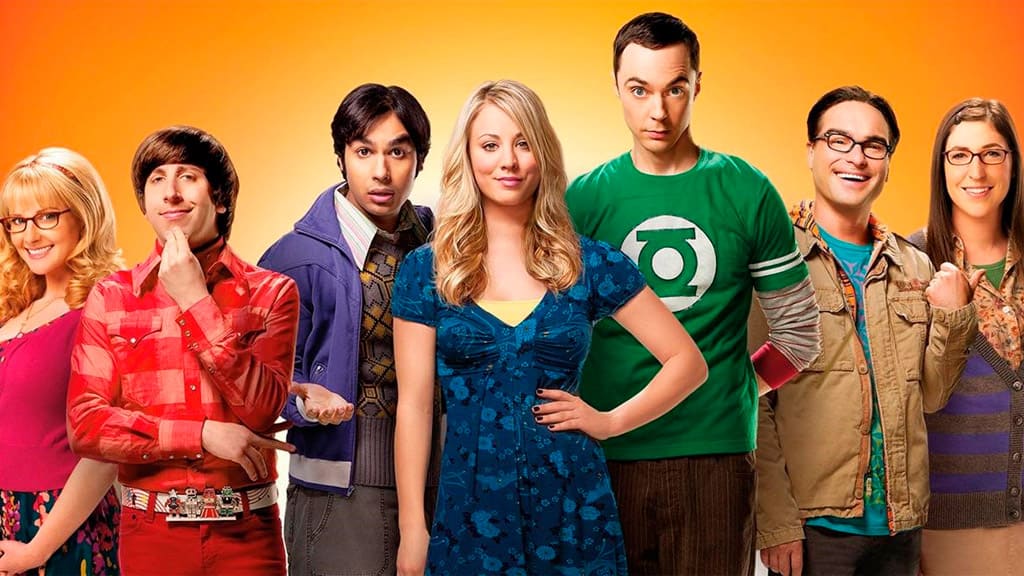 A conversation between Penny and Sheldon in the first episode of the seventh season serves as an example to demonstrate the importance of the user experience in any digital project.
leer-mas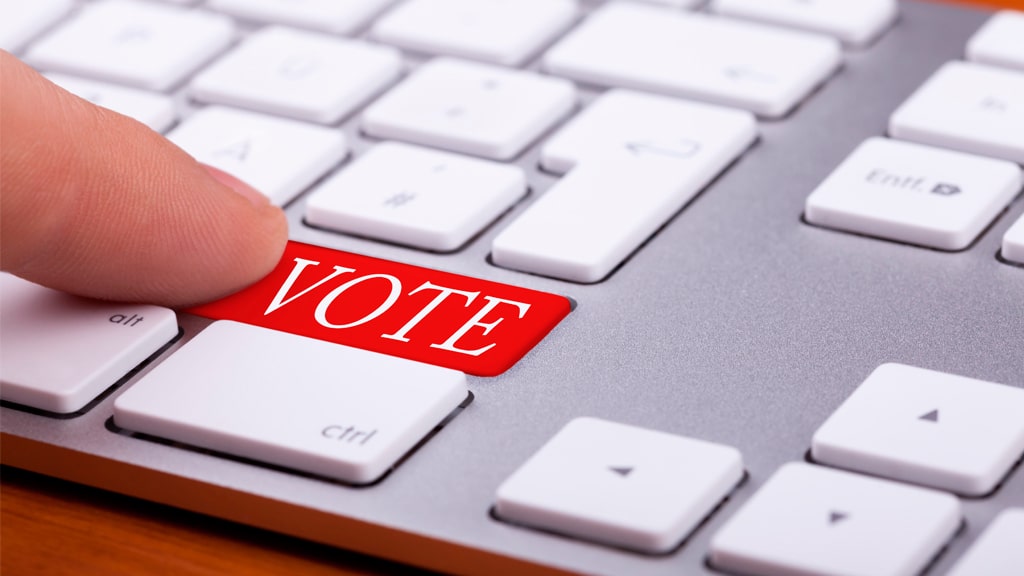 An electronic voting can be used to conduct any type of online voting in a safe and confidential way. These are its 4 phases.
leer-mas